Almost there!
You'll just need to confirm your email address.
Go to your in-box now and look for an email from me, "Alan Cosens".
The subject line will say, "Response Required: Please confirm your request for information."
Open that email.
Click the confirmation link.
You're good to go!
See you inside.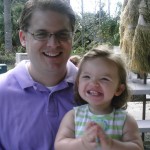 -Alan