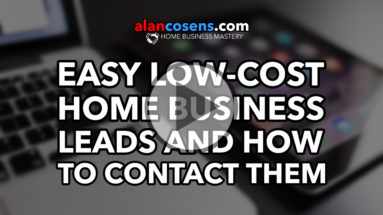 Here is how to get 100 to 200 home business leads every day without lifting a finger.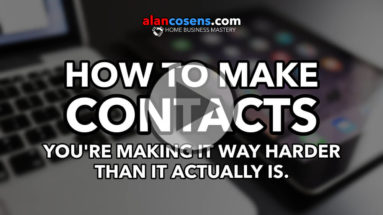 Anyone can learn to successfully contact new people to build their network or affiliate marketing business. It's way easier than you are making it. If you learn the correct way to do it, and you do it that way, it works. It does not involve selling, convincing, persuading, tricks, pressure or "pushing through" the discomfort/stress that one feels. These things are all unnecessary manifestations that result from not knowing exactly what one is doing at any given moment.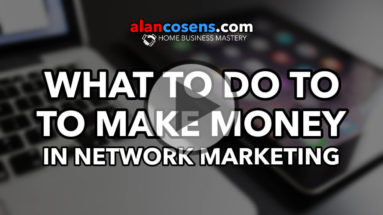 The process for making money with network marketing never changes. There may be variation in the media used, but not in the process. The short answer is, "Do the steps."